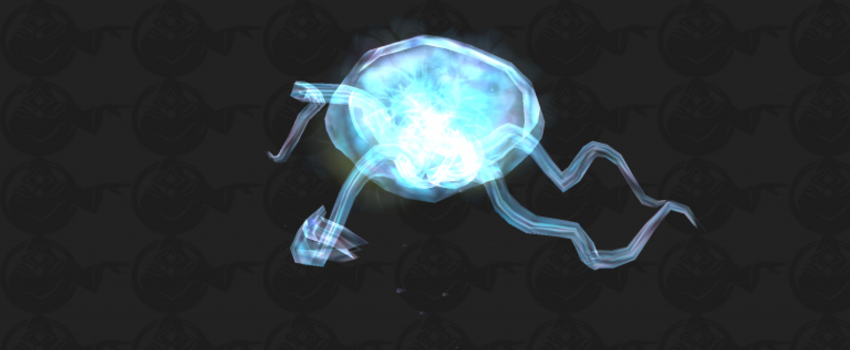 Some bad news for secret lovers (or a whole lot of misdirection), as it seems the awesome

The Hivemind mount everyone's been digging all secret-related everything over isn't actually in the game, according to Senior Game Designer Jeremy Feasel aka Muffinus. He also made sure to mention there are still BfA secrets out there (and the recent Baa'l pet almost certainly has more to it), but the Hivemind itself was "a placeholder" during beta but apparently didn't make it in for launch. It's unclear whether the mount just isn't in the game yet or if it was never intended to be in the game, but it seems pretty certain that even if there were never any plans for it, Blizzard will put it in eventually considering fan interest.
The Hivemind mount was actually a placeholder during beta ? It's since been removed from data. The secret hunt is, however, far from over. Good luck!

— Jeremy Feasel (@Muffinus) August 24, 2018
Totally! Love the idea.

— Jeremy Feasel (@Muffinus) August 24, 2018
(I just got back from taking the kids up north so I'm sort of trying to catch up with everything that's gone on)

To clarify, that idea was super cool, but didn't make it into the shipping product. It might be seen again in the future.

— Jeremy Feasel (@Muffinus) August 24, 2018
Now, this may be a bit of misdirection or the mount is at the end of a long secret chain that will only conclude in 8.1 or so, but for now we can either trust Muffinus' tweets or not! What do you guys think?