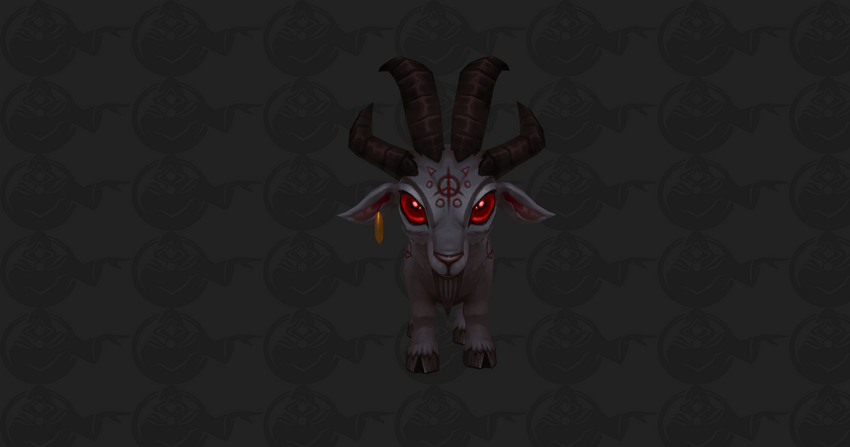 The secret finding Discord and Warcraft-secrets.com have been hard at work gathering pebbles in search of the elusive

The Hivemind mount, but they've found something else instead. Baa'l, the battle pet was at the end of a 13 pebble long hunt with the small items hidden throughout BfA zones, and the seekers needed help from Uuna to defeat Baa'l in battle. This is the first secret uncovered in Battle for Azeroth since it went live, with a few others dug up during the beta, so big congrats to all you secret finders out there that contributed.
Now, it seems likely that Baa'l is just the next step in the Hivemind puzzle, as he has some interesting things to say when summoned: "Souls fEast on enDless shrieKing, in darKNess they writhe and scream, yOu WiLl join thEm, toGether forEver morE!"
You can check out the full details on this hunt and how to get your own Baa'l and perhaps even join the secret finding community over at Warcraft Secrets. Until more is known, good luck to all the secret seekers out there!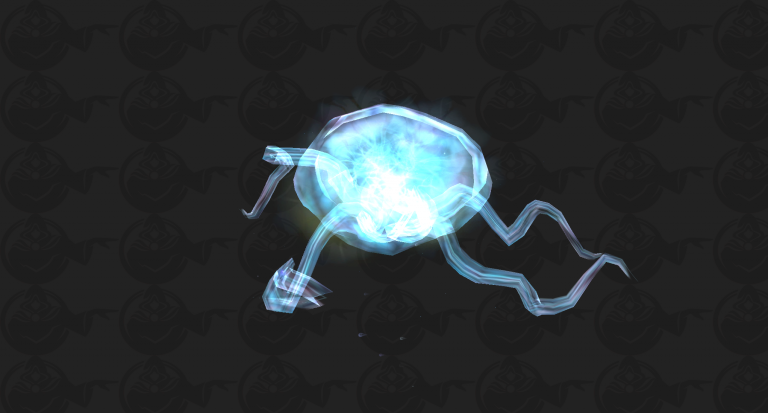 1