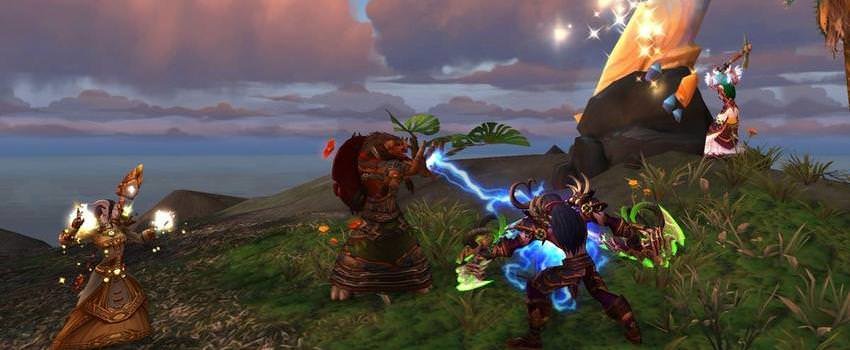 Battle for Azeroth PvP Season 1 has finally begun and Blizzard have cleared up the rewards structure for the various tiers and their corresponding item levels, from 340 to 385:
PvP Season 1 (source)

Now that BFA Season 1 is underway, we've seen a number of questions about the item levels of various rewards and reward tiers. Here's an outline of the current item levels you'll see when you receive rewards from ranked PvP:
Tier, Rating, End of Match iLvl, Weekly cache iLvl, Weekly Azerite item iLvl
Unranked, 0 – 1399, item level 340, item level 355, item level 355
Combatant, 1400 – 1599, item level 350, item level 365, item level 355
Challenger, 1600 – 1799, item level 360, item level 370, item level 370
Rival, 1800 – 2099, item level 365, item level 375, item level 370
Duelist, 2100 – 2399, item level 370, item level 380, item level 385
Gladiator, 2400+, item level 375, item level 385, item level 385
Some reminders:
End of match rewards are occasional.
For your weekly Azerite item Conquest turn-in, see Marshal Gabriel in the Salt and Shanty Inn near the Ashvane Docks in Boralus or Xander Silberman at Mugambala in Zandalar.
You'll loot your weekly cache reward from a chest in that area.
The weekly cache items can Warforge/Titanforge.
Now go strike down your enemies!