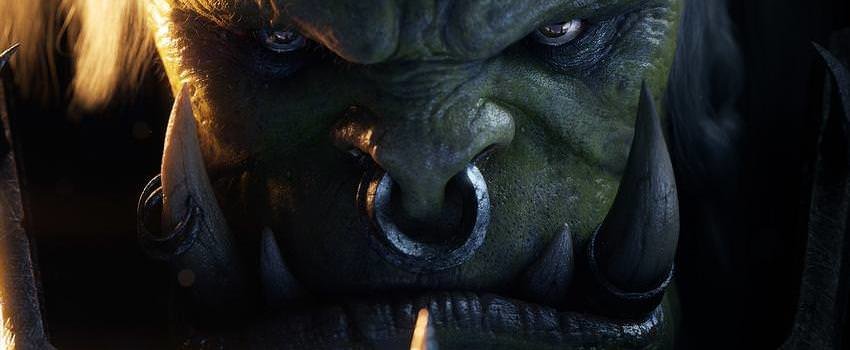 A big surprise today as we just got a brand new cinematic, outside the animated short Warbringer series, focusing on Overlord Varok Saurfang, who has been a key figure in the Horde and is sure to be even more relevant in BfA, especially after the events in Darnassus. Expanding the Horde beyond what we saw in the latest Warbringers entry, the cinematic shows what else happened after Sylvanas gave that fateful order and also serves as a lead in to the Battle for Lordaeron.
As an added bonus we get to see everyone's favorite shaman, Zappy Boi and hear him speak!
Old Solider (source)

The fires of war rage across Azeroth, but legendary Horde warrior Varok Saurfang wants no part in the fighting. After a lifetime spent on the front lines, he has outlived most of those closest to him, even his own son. On the eve of a battle that will determine the Horde's fate, the old soldier must choose whether to finally lay down his axe for good.



3