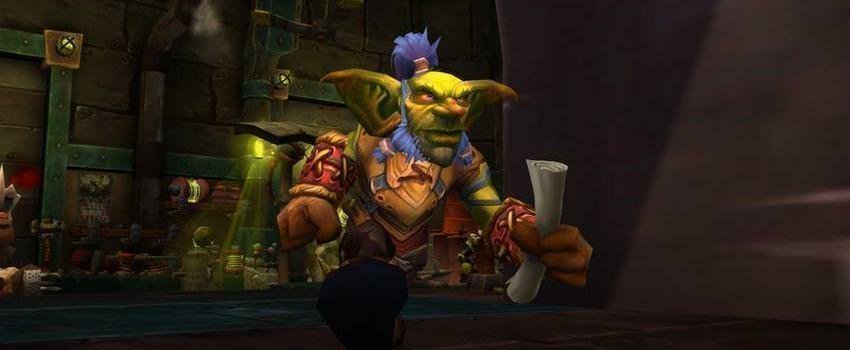 Another hotfix hat-trick as we near the BfA launch, and today we have a shorter batch, with some DK and Warlock summon AI fixes, Tomb of Sargeras gets some nerfs and a couple more things.
Classes
Warlock

Succubus will no longer automatically cast Seduction when the Warlock is affected by crowd control effects.
Dungeons and Raids
Tomb of Sargeras

Dresanoth's Icy Talons ability no longer deals excessive damage.
Lylth the Silent no longer deals excessive damage with Lunar Blast, Shadow Blast, and Star Barrage abilities.
Lieutenant Silvermight no longer deals excessive damage.
Player versus Player
Arathi Blizzard

The number of bases controlled by each faction is now displayed correctly.
Professions
Herbalism

Fixed a bug that made Frost Lotus require a Herbalism skill of 400 to be successfully harvested.
Previous patch 8.0.1 hotfixes