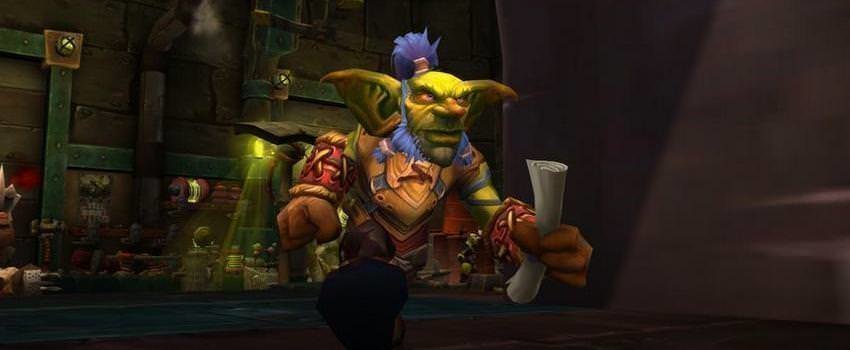 A hotfix a day seems to be the pace at which we've settled, as we've hit a 5 day streak. They are getting significantly smaller however, with four class fixes and only 1 each for creatures, professions and world events.
Classes
Death Knight
Mage
Rogue

Outlaw
Subtlety

Regalia of the Dashing Scoundrel 2-piece and 4-piece bonuses now work properly with the Secret Technique talent.
Creatures and NPCs
Witch Lord Morkurk's health lowered by 60%.
Leatherworking
Corrected a bug that caused the vendor Misty Merriweather to require an impossibly-high level of Leatherworking for her offerings.
World
Talador: Artillery Strike gained from picking the Artillery Tower now properly inflicts damage and stuns like it used to.
Previous patch 8.0.1 hotfixes