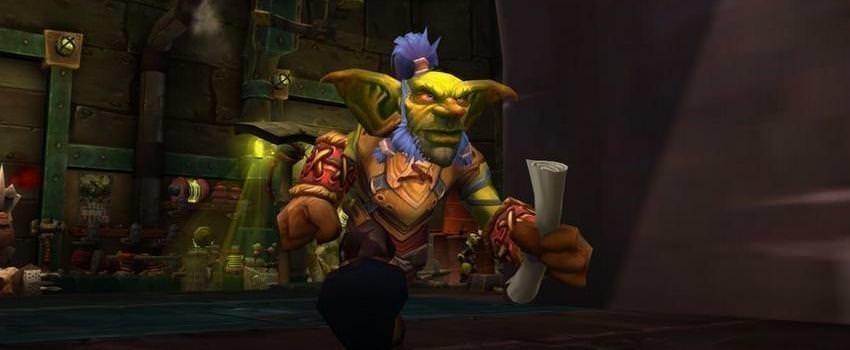 While there's still apparently no end in sight to the hotfixes, they are getting smaller. Today we only get a few class changes, once again featuring elevators, and only a couple of quest fixes, as well as Gruul being less stingy with with his signets.
Classes
Death Knight

Frost

Glacial Advance will now properly work when used on an elevator.

Priest

Holy

Apotheosis (from The Alabaster Lady) no longer affects Holy Word: Salvation.

Shaman

Elemental

Liquid Magma Totem, Stormkeeper, and Ancestral Guidance will now cause you to shapeshift out of ghost wolf form.

Warrior

Ravager will now correctly deal damage to enemies who are on elevator.
Dungeons and Raids
Gruul's Lair

Gruul should again drop the Earthen Signet in for "Cudgel of Kar'Desh".
Quests
Reduced the damage of the summoned imps during "Fire at Will!"
Fixed an issue that could prevent players from accepting the Pandaren quest "Joining the Horde".
Previous patch 8.0.1 hotfixes