In Episode 22 of our podcast, we go through Sylvanas' actions from the War of Thorns up to the Battle for Lordaeron event, Aleco helps us discuss the Boomsday Project launch and talks about exciting decks that you can check out in our guides section. We also didn't leave out Sally Whitemane and the Overwatch League!
Starring
In this Episode
[00:03] Hearthstone: The Boomsday Project is out!
[00:18] Overwatch: Overwatch League Season 1 finals and Summer Games
[00:26] Diablo: Quick announcement of an announcement
[00:28] Heroes: Sally Whitemane and Viper skins
[00:31] WoW: War of Thorns lore and Sylvanas characterization
[00:50] StarCraft 2: Season 3 Warchest
Don't forget to subscribe to the podcast in iTunes and join the discussion on our forums!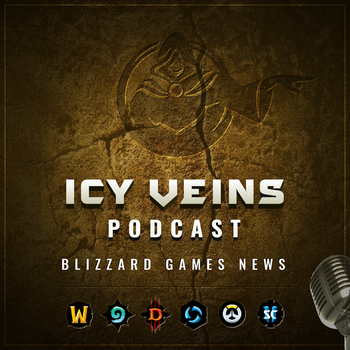 Previous Episodes