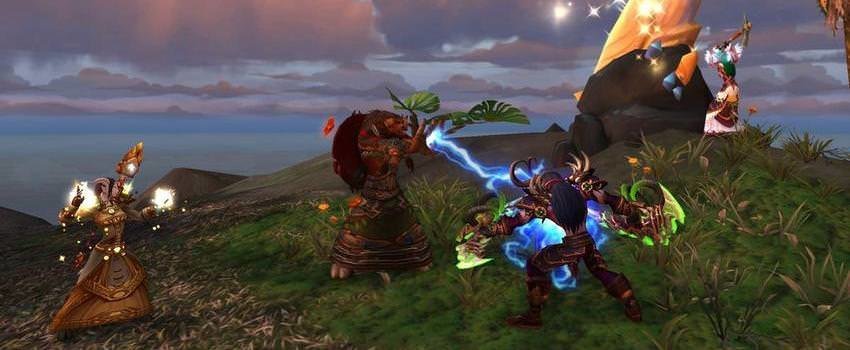 Today's roundup of blue posts covers Allied Race boosting through Recruit-a-Friend, the Azerite system, Flight Master's Whistle working in Legion zones & more.
Allied Race Recruit-a-Friend Boost
If your play an Allied Race and your friend grants you levels through RaF, you will be ineligible to receive Heritage Armor.
Azerite System Underwhelming
It's too early to consider the Azerite system underwhelming. Quest gear only contains generic traits and Azerite Armor from raids has better traits.
Unintended Conquest Cap
A bug in the Battle for Azeroth pre-patch caused players to receive Conquest from certain PvP activities, but that was never intended outside of Seasons.
Flight Master's Whistle

Flight Master's Whistle will be upgraded to work in BfA zones when you unlock world quests. If you didn't play Legion or destroyed your whistle, you'll receive a new one that will work in Legion zones as well.