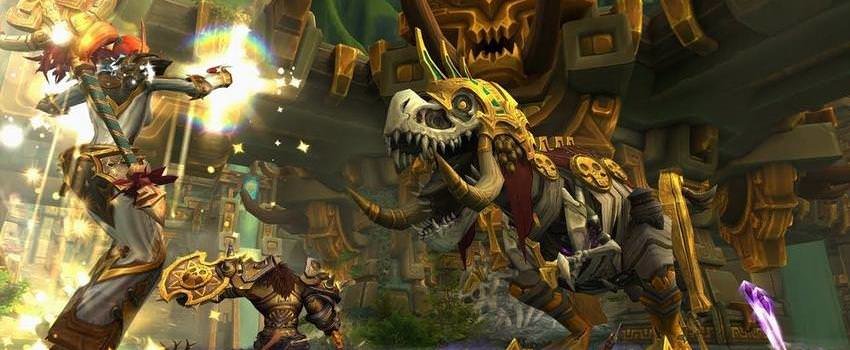 We have some class tuning coming with this week's maintenance featuring Resto Druids, Arcane Mages, WW Monks, Retri Paladins, Disc and Holy Priests, Resto Shamans, Rogues and Arms Warriors. The hardest hit are Disc Priests and all Rogue specs, with Arms Warrs and Rest Shamans getting some buffs.
With regular weekly maintenance in each region, starting in the Americas region tomorrow morning, we're making some adjustments to several specs to address balance issues in the Pre-Patch. Here's a rundown of the changes you'll see in the live game:
Monk

Chi Wave healing increased by 25%.
Windwalker
Paladin

Retribution

All damage abilities have been reduced 3%.
Priest

Smite damage reduced by 6%.
Divine Star healing increased to 50% of spell power (was 40%).
Discipline
Holy
Rogue

Assassination

All damage abilities reduced 4%.

Outlaw

All damage abilities reduced 3%.

Subtlety

All damage abilities reduced 4%.
Warrior

Arms

All damage abilities increased 3%.
Thanks!